For Patients
Exceptional Patient Care in Big Sky
Appointments
We can help with your scheduling, insurance concerns or anything else you need. We answer your questions and fully explain your condition and treatment options. To schedule a visit, please call 406.587.7546 for information or use our convenient Request an Appointment form. Please notify us 24 hours in advance if you wish to cancel your appointment and we will gladly reschedule you.
Consent Forms
Financial Policy
Medical and Surgical Visits – Patients with medical insurance:
As a courtesy, we will file an insurance claim with your carrier for our services. In order to properly file or appeal a claim on your behalf, we must obtain your picture ID, valid insurance card, and social security number. We will ask for these items when you check in for your first appointment. Remember your health coverage is a contract between you and your insurance provider, not the physician. Plans and benefits can change rapidly so if you have any questions about coverage it is always best to contact your insurance company prior to any visit. Also, "covered" by insurance does not always mean "paid" by insurance; patient responsibility for deductibles, co-insurance and office co-pays may apply. We accept cash, checks, American Express, Visa, MasterCard and CareCredit as forms of payment. There will be a $25 fee for returned checks.
In-Network Insurance:
We are "in-network" with the following providers (which means we will bill insurance and then accept their "allowable" contracted rate for service; patient responsibility for payment will be any deductible, co-insurance or office co-pay due).
Allegiance
Blue Cross/Blue Shield
Medicare and Medicaid
Pacific Source
United
Cigna
Aetna (for claims processed by FCHN or HIN)
First Choice Health Network (FCHN)
Health Info Net (HIN) Payer Network
Montana Health Co-op
Out-of-Network Insurance:
If we are not in-network with your insurance company we will collect any office co-pay at the time of service and then bill your insurance. Any amount due after your insurance has processed the claim will be your financial responsibility.
Medical and Surgical Visits – No insurance (self-pay)
When insurance is not billed it is the policy of Big Sky Dermatology to collect $100 upon checkout on the date of service to be applied to the final bill once charting is complete. The $100 payment is NOT payment in full; it is only a payment toward the final bill. Once the medical provider has completed the medical charting, a final bill will be generated. The $100 payment will be applied to the bill and a statement with the balance due will be mailed to the address on file.
Pathology and Lab Fees:
Big Sky Dermatology submits laboratory specimens (ex: biopsies, excisions) for pathology and histology reports to outside lab services for diagnoses. Big Sky Dermatology is not responsible for the billing of services rendered by any outside lab service. The designated lab service will bill your insurance, if applicable, and send an invoice/statement to the patient/guarantor on your account for any balance due.
Cosmetic Visits:
All cosmetic visits are elective and will not be billed to insurance. Payment in full will be collected at the time services are rendered.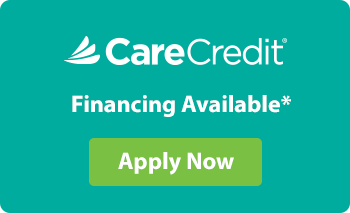 Patient Billing and Collection Policy:
For medical visits, statements for any patient balance will be generated immediately following claim processing by the insurance company with payments becoming due 30 days from the statement date. After 30 days from the statement date, your account will be considered past due and a second statement or courtesy letter will be sent. If payment is not received within 7 days, your account will be referred to an outside collection agency. If collection agency services are required, all costs of collections up to 40% of the balance, including attorney/court costs, will be added to the balance of your account.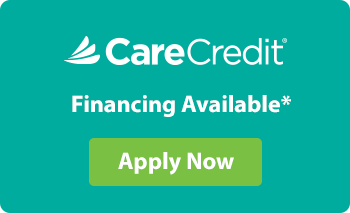 Patient Portal and Televisit Instructions
For all new patients click below for instructions on setting up your Patient Portal Account:
NEW PATIENT Portal Set up and TELEVISIT Instructions.
For patients who already have the patient portal set up and want to access the televisit from the healow mobile app click the link below:
TELEVISIT SMARTPHONE INSTRUCTIONS
For patients who already have the patient portal set up and want to access the televist from a PC or laptop that has a camera enabled on it click the link below: